Challenger 15002 15,000lb 2-Post Lift with Extensions
SKU:

15002
Full Description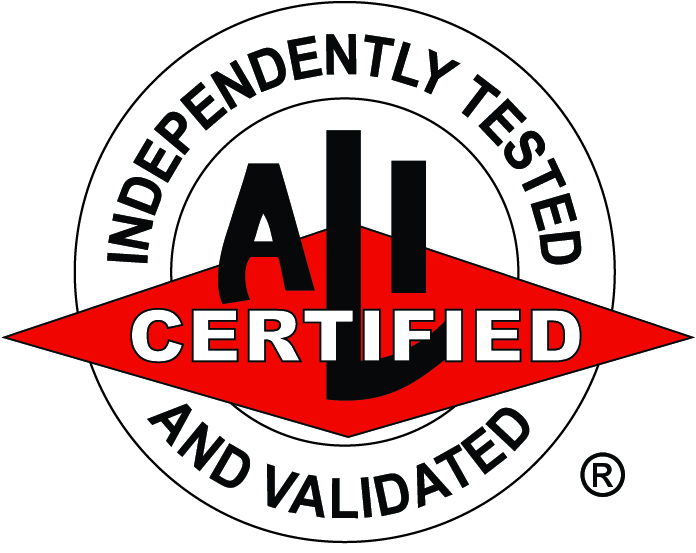 The 15002 two post car lift features low profile arms, single point air actuated lock release, oversized steel pulleys, 60" lifting carriage, padded overhead cut-off bar, adapter accessories, and truck lift models with column height extensions for higher profile vehicles. No other 2 post truck lift company gives you more. All of our 15,000 lb. capacity truck lifts come standard with Part# 10315 Stack Adapter Extension Kit and Enhanced Screw Pads
Our new 15,000 lb. capacity heavy-duty cargo vehicle 2-post lift comes standard with 3-stage front and 3-stage rear arms. This new heavy-duty 2-post lift safely and properly reaches and accommodates any cargo van or transportation van/ bus with step sides or lower profile ground effects. Stack Adapter Extension Kit (Part# 10315) Stack Adapter Kit for 10,000 and 12,000 lb. two post and inground car and truck lifts. Drop-in style stack adapters help reach pickup points on vehicles with running boards or side steps. Simply take out the screw pad, drop in the stack adapter extension and replace screw pad to reach lifting points. Stack Adapter Extension Kit includes four 3" Stack Extensions, two 6" Stack Extensions & two Organizer Racks with hardware. Organizer racks mount to automotive lift column to keep adapters within reach. Works with all Challenger two post automotive lifts.
Enhanced Screw Pad The enhanced screw pad comes standard with 15000 and has durable contact pad with built-in raised edge on two sides to accommodate locating of framed vehicles.
Challenger Lifts meet strict industry standards and bear the "Gold Label" of the ANSI Accredited ALI Certification Program. As an active board member of the Automotive Lift Institute (ALI), we promote high quality product standards and safe design, construction and use of vehicle lifts. From design to manufacture, we take great pride in ensuring quality at every stage of production of our lifts. Truck lifts offer a variety of features and benefits that can provide you with the results you want to see – like improved workflows, added convenience, strength, dependability and more. The 15,000 lb. 2 post truck lift from Challenger Lifts is a great choice among new truck lifts. See why below.
Specs
15000

15002

Lift Capacity*

E

Floor to Overhead Switch

6-1/4" / 8-1/2"

(159mm / 216mm)

I

Adj. Adapter Height

2

(with medium extensions)

10-1/4" / 12-1/2"

(260mm / 318mm)

J

Adj. Adapter Height

2

(with high extensions)

14-1/4" / 16-1/2"

(362mm / 419mm)

Voltage (Single Phase Standard)

3
View All
Close
-->