Challenger 18000 18,000lb 2-Post Lift
SKU:

18000
Full Description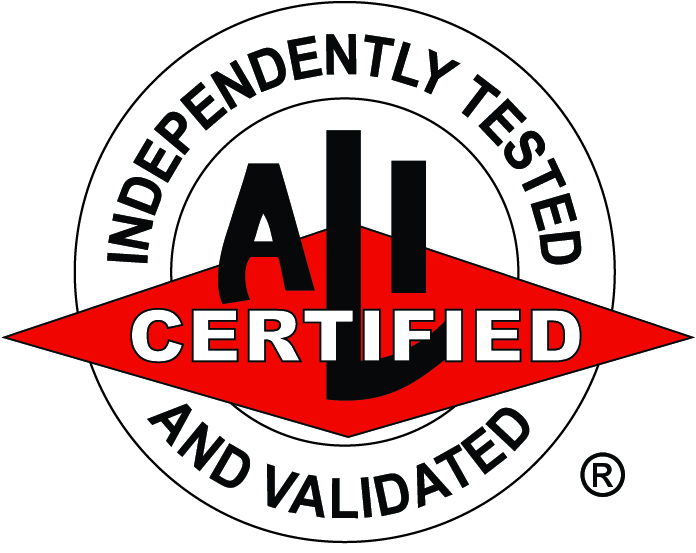 When you need 2 post car lifts that can handle up to 18000 lbs., Challenger 18000 two post heavy duty lifts are a great choice. Perfect for servicing heavier fleet lines. The 18000 lb. truck lift is also available with 2' column height extensions for higher profile commercial trucks and vans. All 18,000 lb. capacity hydraulic truck lifts come standard with Part# 10315 Stack Adapter Extension Kit, #10318 Four Frame Engaging Truck Adapters, #10317 Four Reducer Bushings for use with 10318. Frame engaging adapters (Part #10314 or 10318) are REQUIRED when lifting vehicles with frame construction such as trucks. And with features like low profile arms, single point air actuated lock release, oversized steel pulleys, 60" lifting carriage, padded overhead cut-off bar, adapter accessories, etc., no other car lifts company gives you more.
Features:
Single point air actuated lock release allows technician to disengage both columns simultaneously.
Standard combinaton stack screw pads and storage brackets accommodates a wide range of vehicle pick up points.
Oversized steel pulley reduces stress on equalization system and provides increased durability.
Padded overhead shut off system prevents vehicle damage from being raised too high.
60" lifting carriage lessens column stress by dispersing load.
Specs
18000

18002

Lift Capacity*

E

Floor to Overhead Switch

6-1/4" / 8-1/2"

(159mm / 216mm)

I

Adj. Adapter Height

2

(with medium extensions)

10-1/4" / 12-1/2"

(260mm / 318mm)

J

Adj. Adapter Height

2

(with high extensions)

14-1/4" / 16-1/2"

(362mm / 419mm)

Voltage (Single Phase Standard)

3
View All
Close
-->