Challenger CL12-1 12,000lb 2-Post Lift
SKU:

CL12-1
Full Description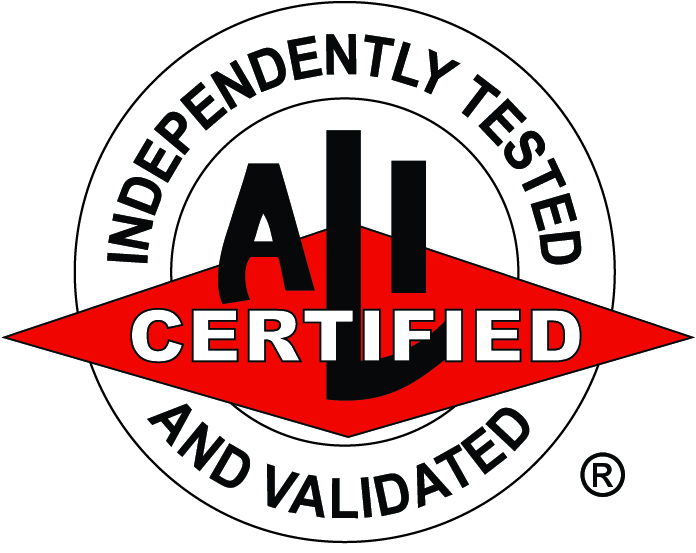 Service more vehicles and make more money with Challenger Lifts' new CL12-1, 12,000 lb. capacity two post lift. The new CL12-1 comes standard with 3-stage front and 3-stage rear arms providing the advantage of lifting many common cars, trucks, vans and SUVs within rated capacity. The CL12-1 has features you would expect to pay more for like geared arm restraints, 3-stage front and rear arms, and necessary adapters for lifting trucks. In fact, no other car lift company gives you more. All CL12-1 12,000 lb. capacity vehicle lifts come standard with Part# 10315 Stack Adapter Extension Kit and Enhanced Screw Pads. INCLUDED STANDARD WITH THE CL12-1 TWO POST LIFT Enhanced Screw Pad The enhanced screw pad features durable contact pad with built-in raised edge on two sides to accommodate locating of framed vehicles.
Stack Adapter Extension Kit (Part# 10315) Stack Adapter Kit for 10,000 and 12,000 lb. two post and inground car and truck lifts. Drop-in style stack adapters help reach pickup points on vehicles with running boards or side steps. Simply take out the screw pad, drop in the stack adapter extension and replace screw pad to reach lifting points. Stack Adapter Extension Kit includes four 3" Stack Extensions, two 6" Stack Extensions & two Organizer Racks with hardware. Organizer racks mount to automotive lift column to keep adapters within reach. Works with all Challenger two post automotive lifts.
3-stage front and 3-stage rear arms provide greater extension and retraction.
Geared arm restraints standard.
Single-point mechanical lock release system allows technician to disengage both column locks simultaneously.
Oversized steel pulley reduces stress on equalization system and provides increased durability.
60" lifting carriage lessens column stress by dispersing load.Standard combination stack screw pads and storage brackets accommodates a wide range of vehicle pick up points.
Padded overhead shut off system prevents vehicle damage from being raised too high.
1' and 2' column height extensions available
It's what sets Challenger Lifts apart from the rest of the car lifts industry. Innovation is at the heart of important technological advances like the revolutionary Versymmetric® automotive lifts, the industry's first 3-stage front and rear arm 12,000lb 2 post lift (lift anything from a small sedan to a Heavy-Duty Truck! Challenger Lifts' comprehensive line of automotive lifts and car lift accessories are inspired solutions that create increased shop efficiency and enhanced revenue potential.
Specs
CL12-1

Lift Capacity*

E

Floor to Overhead Switch

5" / 6-5/8" (127mm / 168mm)

I

Adj. Adapter Height

2 (with medium extensions)

8" / 9-5/8" (203mm / 244mm)

J

Adj. Adapter Height

2 (with high extensions)

11" / 12-5/8" (279mm / 320mm)

Voltage (Single Phase Standard)

3
View All
Close
-->