CORGHI A2024TI (Air) Tire Changer
SKU:

CORA2024TI-AIR
Full Description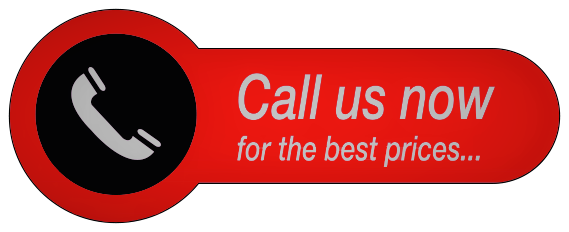 Corghi A2024TI-Air Tire Changer Machine for low Profile Tires
For Cars and Light Trucks
The market choice for reliability and long-lasting performance is designed for low-profile and ultra-high performance tires. Run-flat certified by all major tire manufacturers. PAX capable with accessory kit.
Features
Built-in table inflator with jets in the jaws.

Unique mount/demount head does not touch the rim during operation.

Locking handle locks head away from the rim.

Powerful action bead-breaker blade follows bead to inside rim contour.

Heavy-duty turntable rotates in either direction.

Rebuildable stainless steel cylinders.

Heavy-duty stainless steel turntable.

Safe, fast, profitable and affordable.

Pneumatic-locking mount/demount head.

Sturdy tilt-back tower.

Tire pressure sensor style rims changes safely.

Interchangeable locking peaks on jaws.

Table top rotation double-speed RPM 6-16.

Shipping weight 560 lbs.

Available with air or electric motor.
Standard Accessories
Lube Bucket
Lube Brush
Tire Lever
M/D Head Bottom Inserts
Set of Jaw Protectors
B/B Blade Protector
Bead Clip
Set of Inserts
Tire Lever Cover
Warranty
10 years on transmission
1 year on parts and labor
Specs
Shipping Weight: 573 lbs
Ext. Rim Size: 10"-24"
Optional Adapter: 8"-26"
Int. Rim Size: 13"-26"
Voltage: Air
Rim Width: 2"-15"
Max Tire Diameter: 43"
Air Pressure: 150 psi
Bead Breaker Power @ Shoe: 3500 lbs
Torque: 737 ft/lbs
View All
Close
-->